7 Ways to a Less-Stressed Interview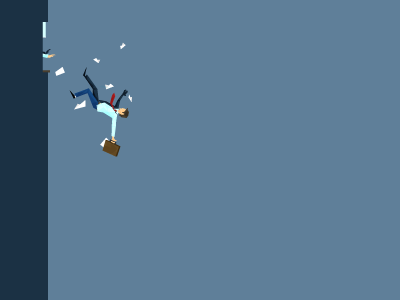 Let's admit it: Job search is hard enough without throwing in our irrational fears and compulsive fears. While it's hard and we know the how-to basics and modern strategies, we can examine the reason why we hate interviews.
We need mastery over our thoughts. We need mind control.
We might hate interviews because we believe we have no control over them, like a sitting duck in a penny arcade. We fear rejection and worse, humiliation, victimization—all the "shuns" that eat us alive, plus contempt sometimes, of an ignorant interviewer. We go into them as if they are a waste of time and we lose a sense of inner pride trying to prove oneself to a stranger, like a seal jumping through a hoop in a circus act.
Whew! No wonder we hate interviews. No wonder we hate job search—period!
Let's infuse ourselves instead with right-mindedness. It will take some practice but just like that seal, you can do it! Let's examine the ways we can master control over ourselves:
1.     The interviewer is not God. He/she is a person just like us who is probably worried about finances and job security. Don't let the wood of that desk that separates you both in the meeting, fool you. That interviewer could be on the bread line next week.